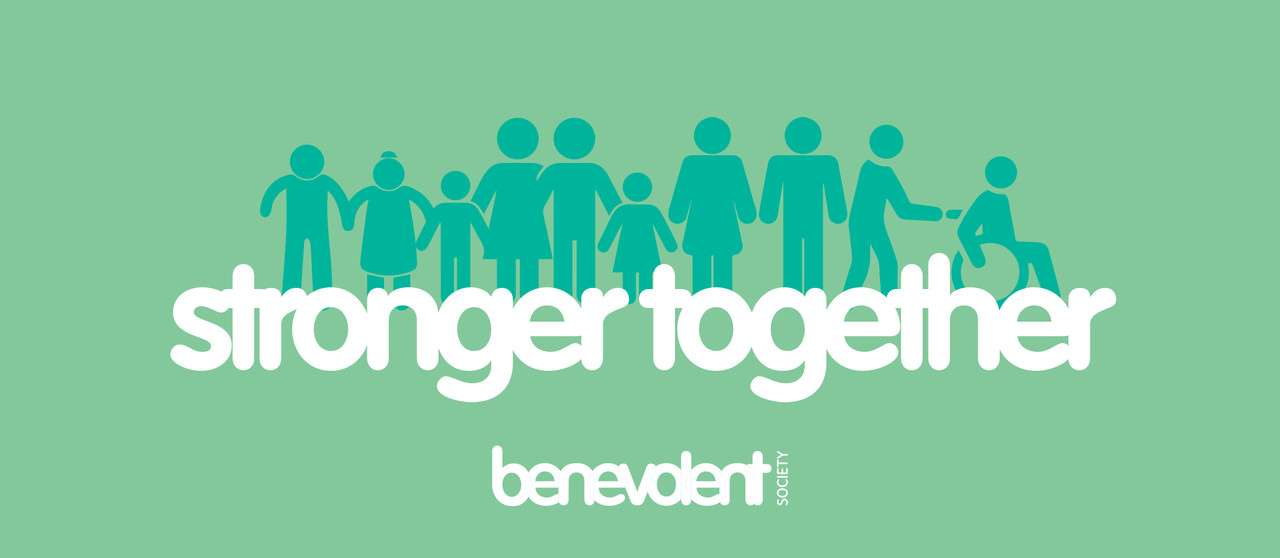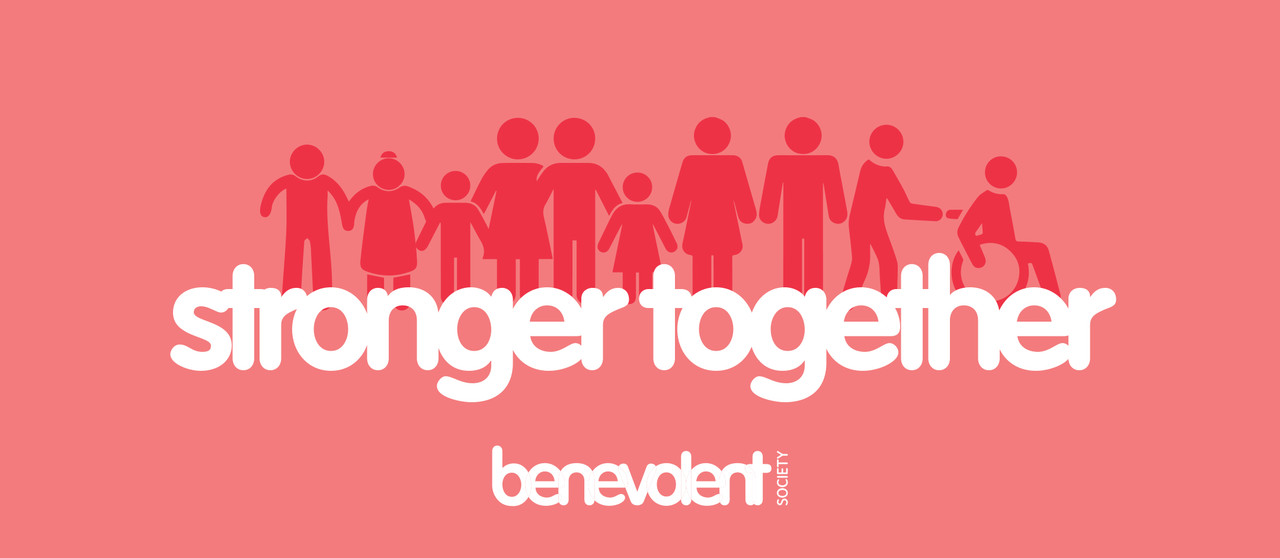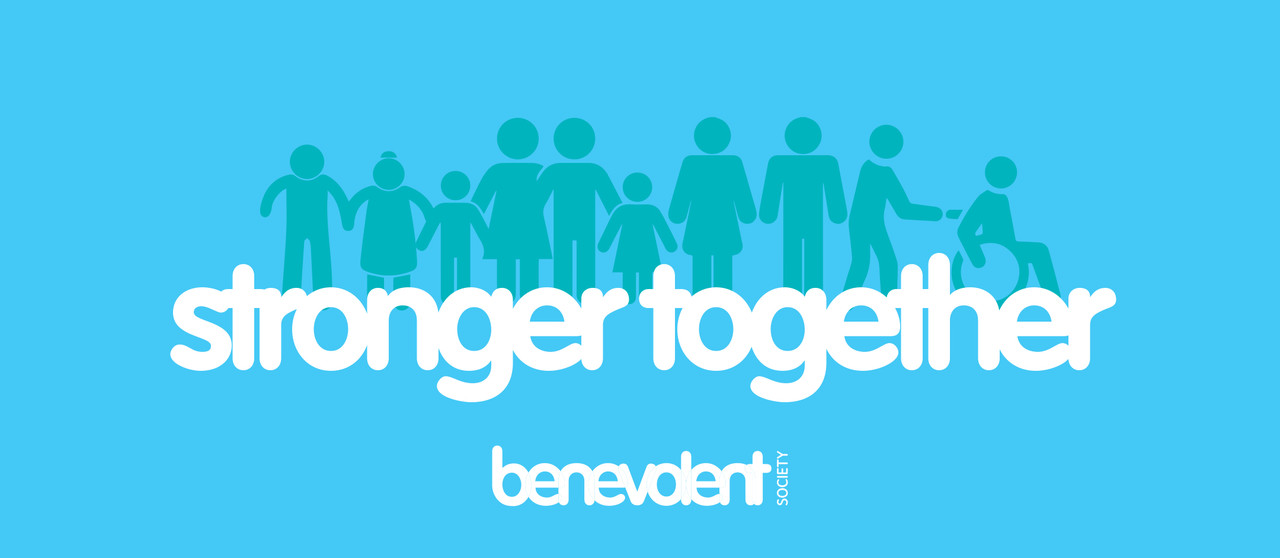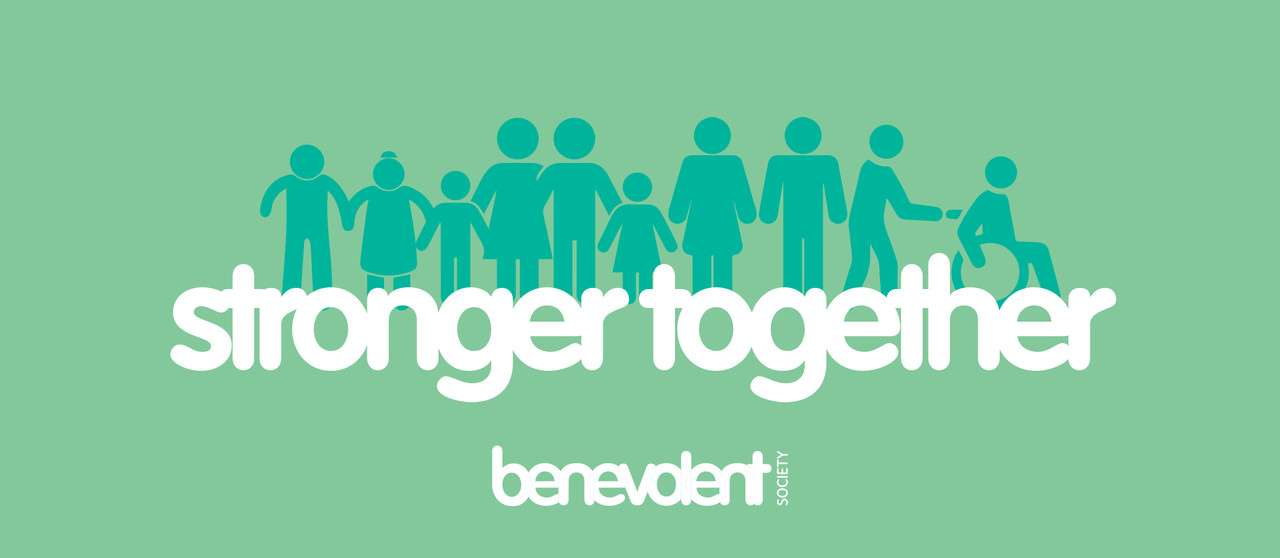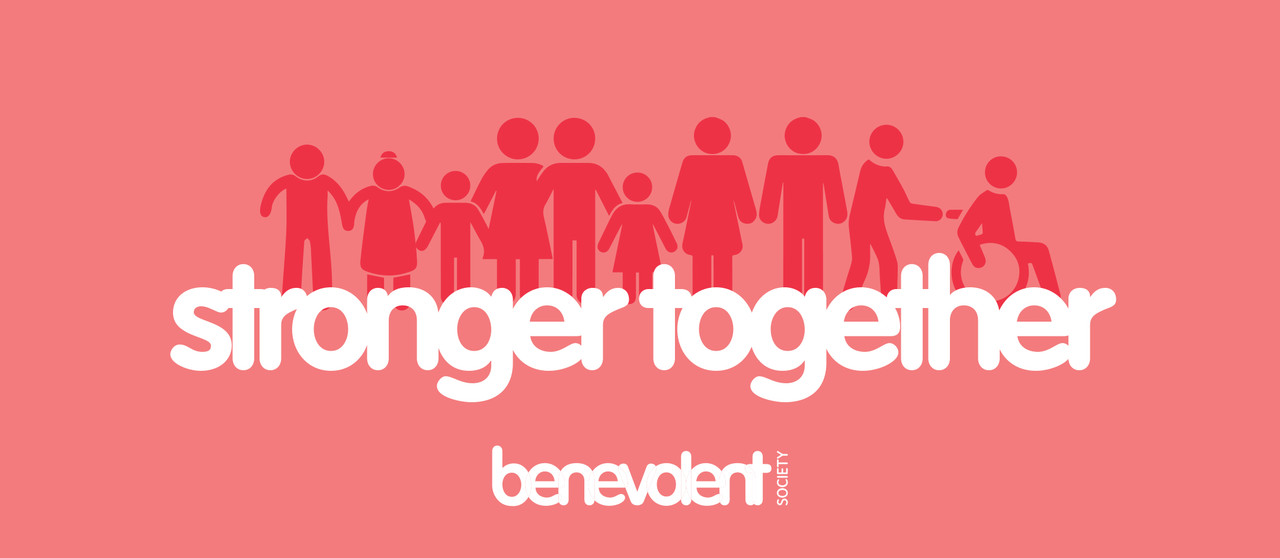 Want to make a difference by supporting the work of The Benevolent Society? Why not create your own fundraising event? Running an event is a great way to help raise funds to support the programs and services we offer.
We give you the power to get creative and come up with your own ideas for what events you'd like to host. These can range from morning teas, bake sales, fun runs and marathons, and everything else in between. Fundraising is a social and rewarding way to make a valuable difference to the lives of Australians and, best of all, anyone can do it!
As Australia's first charity we have been giving people with disabilities, children, families, older Australians, and carers a helping hand since 1813. Our vision is a just society where all Australians can live their best life. We help people change their lives through support and education, and we speak out for a just society where everyone thrives. We are also committed to working in partnership with other organisations to deliver improved social outcomes, policy and advocacy, innovation and research.